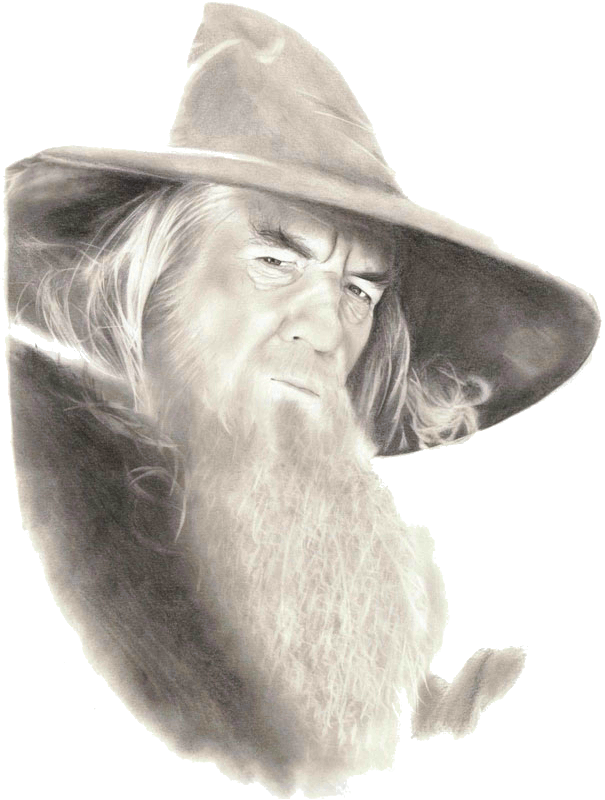 GandALF
2010
Minori, (Amalfi coast),
Italy - 17-18 June 2010
First International Symposium on
Games, Automata, Logics and Formal Verification
Accomodation
We have reserved a limited number of hotel rooms at special rates for Gandalf participants.
The rooms are at the Hotel Villa Romana (or similar hotels in case of overbooking); the prices are the following:
double room: € 120
double room, single use: € 100
Cheaper accomodations (B&B, guest house, etc.) also have been reserved; prices for these are the following:
double room: € 100
double room, single use: € 70
The reservation is maintained until May 15, 2010.
Participants must fill in the form (OpenOffice, Word, Pdf), and send it via email to: info@hotelvillaromana.it
Please use only the above reservation form for your booking request.
Since Minori is a popular vacation resort, we strongly recommend that you book your entire stay well in advance.
The Gandalf Conference 2010 will be held at the Minori Town Hall (Comune di Minori), Piazza Ettore e Gaetano Cantilena, 1, which is downtown, at two minutes walking from hotel Villa Romana.
For other questions, please contact gandalf@dia.unisa.it