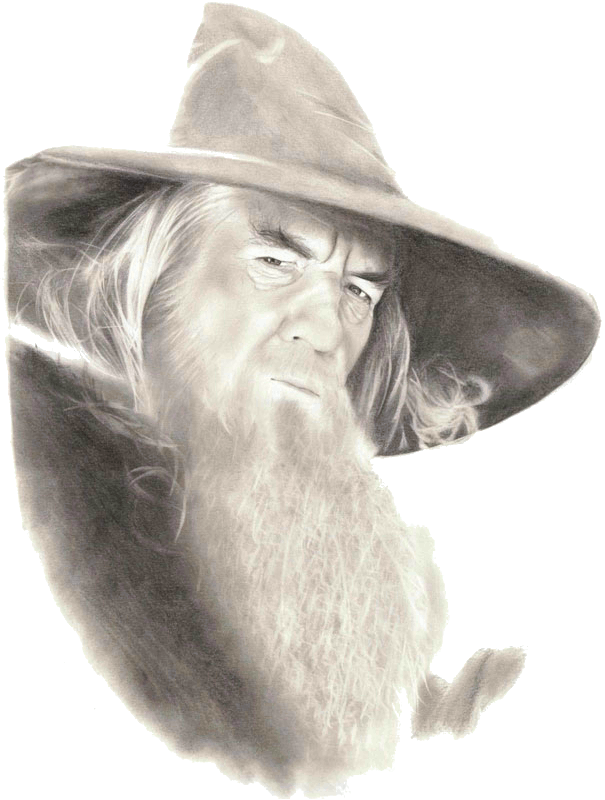 GandALF
2011
Minori, (Amalfi coast),
Italy - 15-17 June 2011
Second International Symposium on
Games, Automata, Logics and Formal Verification
How to reach Minori
Minori is well connected to Salerno, and via Salerno to Naples and Rome. The nearest international airport is the
Napoli Capodichino airport
and the nearest railway station is the Salerno railway station. The airport is connected to downtown Naples by a fast bus (Bus 3 below) that makes only two stops in town: at the main train station (Napoli Centrale, a.k.a. Piazza Garibaldi) and then at the port. From the airport, it is also possible to take a direct bus to Salerno (Bus 1 below).
Public transportation:
Minori can be easily reached by public transportation. Below we list some options. In general, the easiest way to reach Minori from Napoli Capodichino airport is to take a direct bus to Salerno and then a bus to Minori (combination Bus 1 + Bus 2 below).


By car:
From Naples, take the highway A3 and exit at "Vietri sul Mare". Then, take the route "163 Amalfitana" by following the yellow signs "Costiera Amalfitana". Minori is about 16.5km far away from the "Vietri sul Mare" exit.



---